Marketing for logistics
HERZIG is a specialist agency for the logistics industry.
We have been advising freight companies, logistics service providers, transport companies and logistics-savvy service providers on the strategic development and expansion of their brand since 1994.
Led by Heike Herzig and Werner Geilenkirchen, we support owners, managers, executives and marketing teams in sales, brand and PR.
We develop and manage national and global industry solutions from our base in Cologne.
Full service for your logistics marketing! Success with HERZIG!
---
Excellent consulting concept
In 2016, the British magazine Corporate Vision (CV) presented Herzig with its Mid-Market Achievement Award for Europe's best agency for logistics marketing. A total of 15 companies were nominated in the field of logistics marketing.
This award affirms our unique consulting approach. With our specially developed "drizzle" concept, we primarily target small and medium-sized logistics service providers and focus on tailor-made inbound solutions.
What can we do for you? Let's talk about it!
The team
Marketing for a global and increasingly digital logistics industry requires comprehensive knowledge of the logistics market, pragmatic advice and dedicated service. Your HERZIG team welcomes you!
---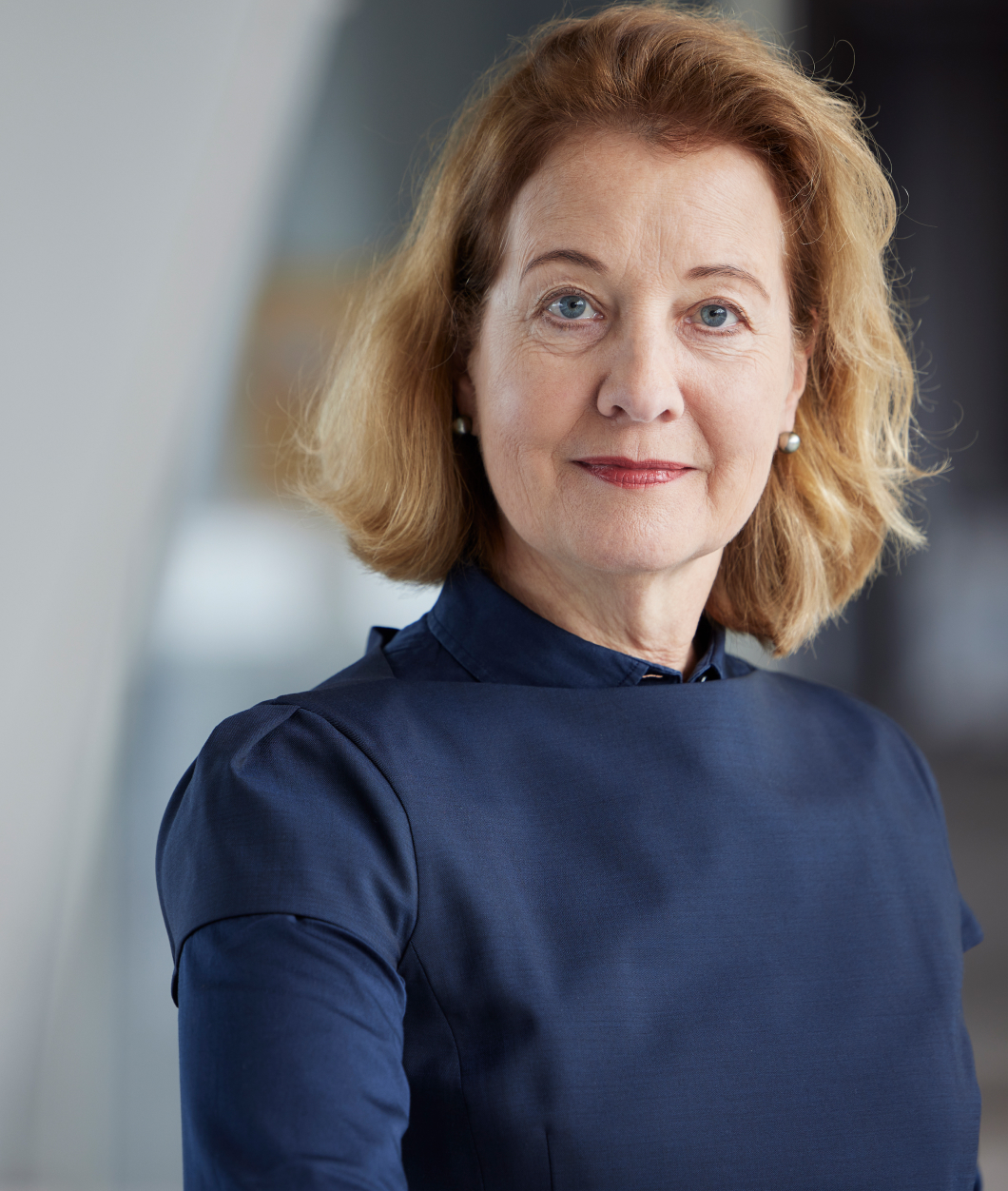 Heike Herzig
Managing Director, responsible for PR, corporate communications, design, SEO and content marketing. Competence partner for the interdisciplinary logistics course at the Cologne University of Applied Sciences and member of LogistikCluster.NRW.
Contact person for press and media.
Werner Geilenkirchen
Manager, authorised representative, responsible for strategy, marketing and brand management. Lecturer for logistics marketing at the European University of Applied Sciences (EUFH) and internationally active presenter and business management lecturer.
Member of Bundesvereinigung Logistik (German Logistics Association) and LogisticsCluster NRW, head of the Logistikmarketing.NRW branch.
Martina P. Scheck
Extensive experience ranging from B2C in the German TV sector to B2B in the logistics industry. In addition to her role as Marketing Project Leader at HERZIG, Martina Scheck also teaches marketing.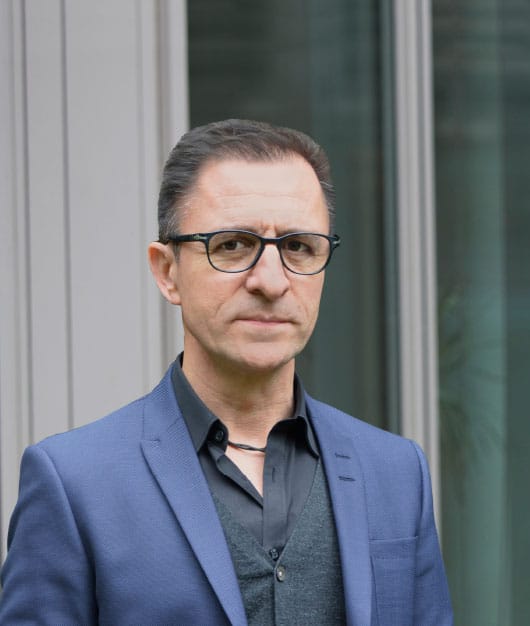 Christoph Esser
With his agency experience at ServicePlan/Munich, Scholz & Friends/Hamburg and Grey/Düsseldorf as well as campaigns for Audi and BMW, Christoph Esser is our Art Director. Together with his partners, he complements our network in print and media production.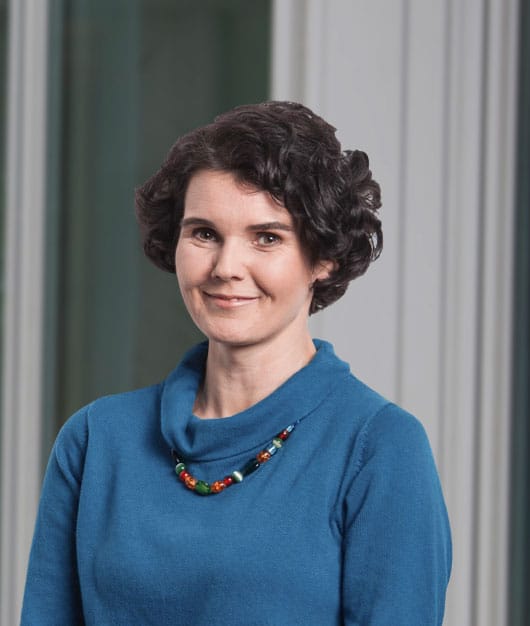 Kirsten Schmidt
Our copywriter and journalist works on PR projects.
Susan Bohle
Our copywriter and journalist works on PR projects.
Marcus Kober
Specialist for CMS solutions, modern web design and programming of complex business-relevant applications.
---
Partners
Our cooperation with associations, universities, initiatives and specialists generates important impetus, contacts and resources for you and your projects.
Real Experts for Logistics
HERZIG is part of an international network of experienced logistics experts. This enables us to provide you with comprehensive advice on the future planning and further development of your company.
Operations. Marketing. Finance.
Interdisciplinary support for your company.
| Land, Air & Ocean Process Analysis
| Import and Export KPIs
| Business Process Excellence
| Rate Management Systems
| Transport Management Systems
| Branding, Sales &PR
| Corporate Finance, Mergers & Acquisitions
Bringing together practised logistics professionals, offering you unique advisory and execution expertise across all disciplines.

Verband Verkehrswirtschaft und Logistik NRW

HERZIG is a premium VVWL partner! We provide advice and support to VVWL member companies at particularly favourable prices, for example with the proven HERZIG strategy workshop! More information can be found here
Cologne University of Applied Sciences.
HERZIG is the official competence and cooperation partner of TH Köln for the interdisciplinary field of logistics.
The event platform VISION.LOGISTIK. is a joint initiative of the TH Köln logistics division and the specialist agency HERZIG, in cooperation with IHK Köln.
Logistik.NRW.
The Kompetenznetzwerk Logistik.NRW bundles the competences in and around the logistics industry in North Rhine-Westphalia. The project is funded by the North Rhine-Westphalia state Ministry of Economics, Innovation, Digitisation and Energy and the EU. With the active support of the Logistikmarketing.NRW industry forum, HERZIG is actively supporting the logistics community in North Rhine-Westphalia.
RTG Communications
RTGC is the only PR agency in Asia that specialises 100% in the transport and logistics industry.
EKUPAC
Reusable transport packaging experts with diverse industry knowledge. Consulting from practitioners for practitioners.
MAtech
Our cooperation with MAtech, the Swiss specialists for marketing automation, provide you with additional strategic advantages in digital marketing!